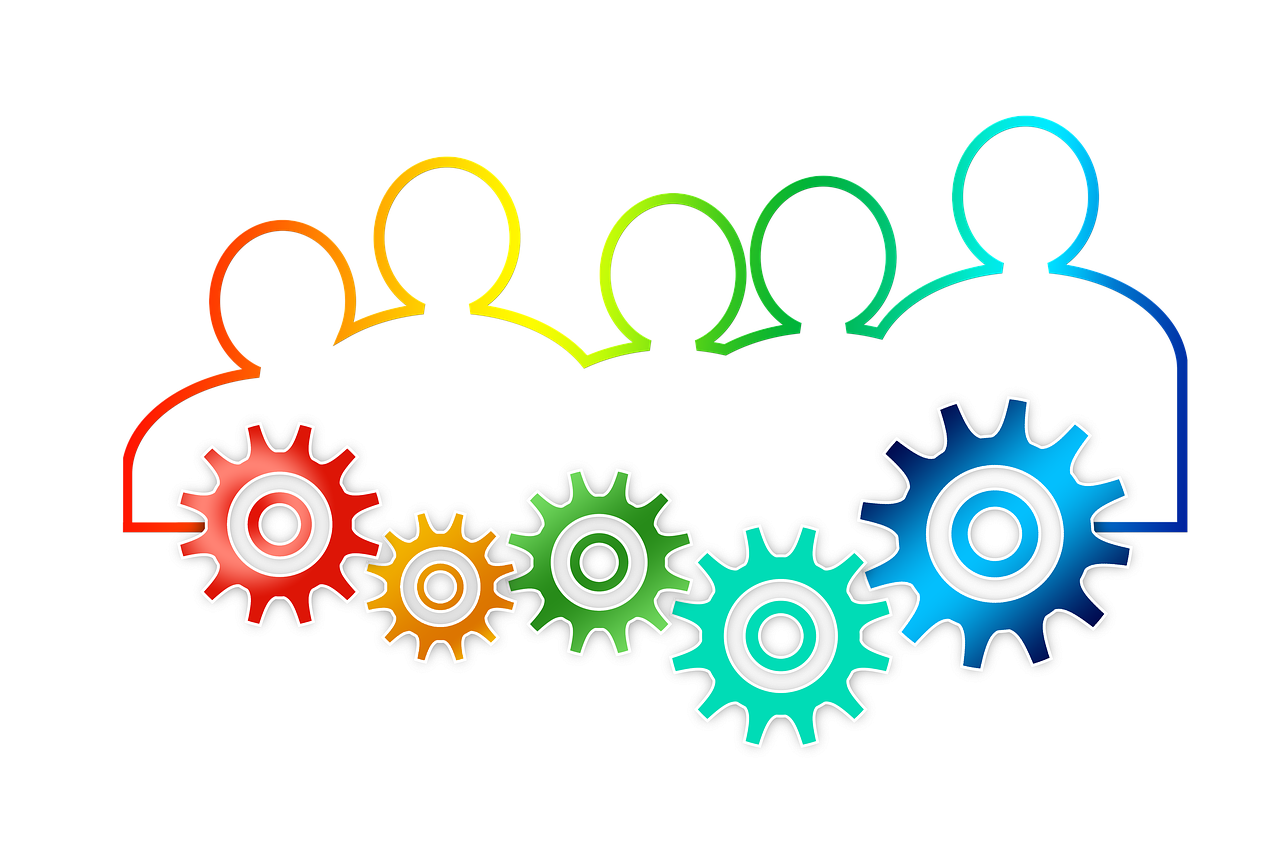 About Us
---
Fusion Consulting Services Limited (Fusion) was incorporated in 1997 under the laws of Hong Kong. Our core business is to provide high quality, integrated and effective IT solutions and services to business enterprises. Our businesses focused primarily in Hong Kong, and are spreading across Mainland China.
Custom Code
Our Competencies
We have solid experience in supplying IT solutions to a wide range of industries. In recent years, Fusion is expanding incrementally, and believes our success is based on our flexibility, reliability and expertise, and they are our commitment to our valuable customers.
Sharing Market Insight
Offering Appropriate Advice
Providing Custom Solutions
Deploying Appropriate Information Technology
Supplying Talented Manpower
Transferring Essential Skill
Link
Link
Legal Information
The information contained on this website, is current as at the date of publication. We make no representation that all information relating to the company has been posted on this website and we undertake no obligation to update any of the information contained on this website. We take no responsibility for the content or accuracy of any information which appear on our website. These are extracted from various publications and are posted on this website for the convenience of customers and web surfers, and we make no representation as to the accuracy or completeness of the information contained. The company makes no representation that all information of the company, products, business partners and clients has been included. All material provided on this website is for information only and is not intended to constitute an offer or solicitation with respect to any products or services provided by the Company. We will accept no liability whatsoever for any loss arising directly or indirectly from the use of, or reliance on, any information contained on this website or for the omission of any information relating to the Company.